What's My 2024 Tax Bracket?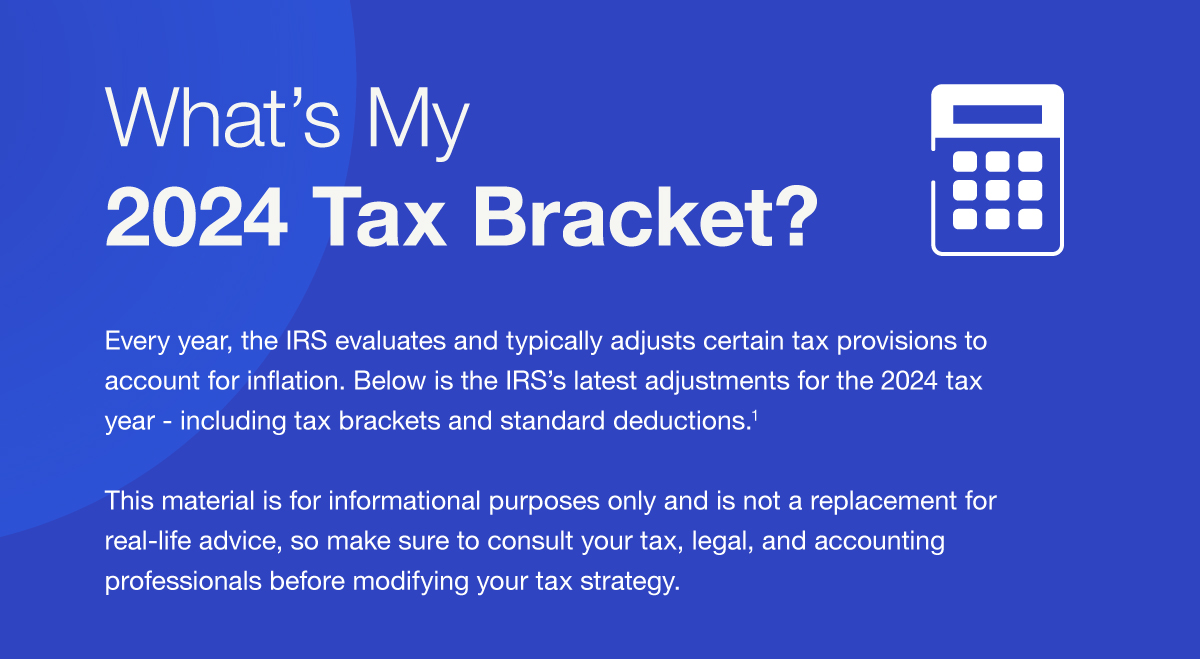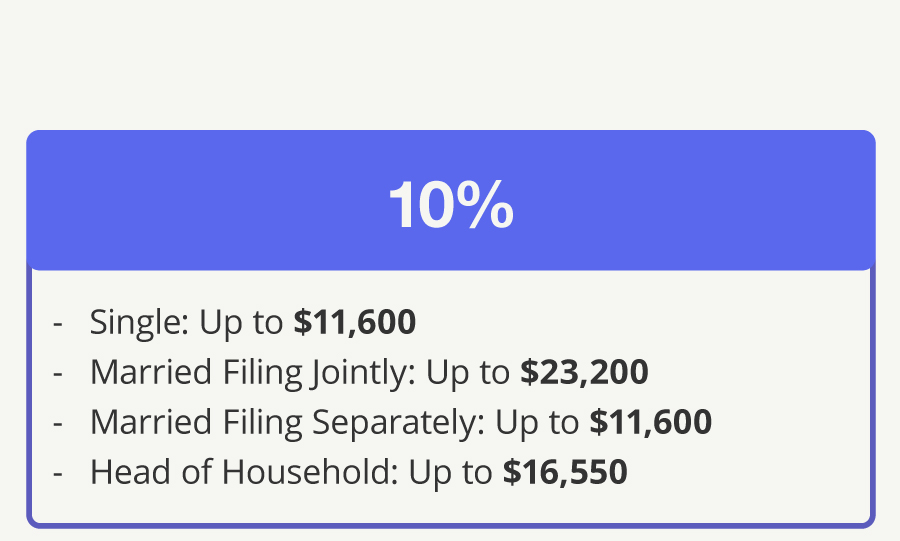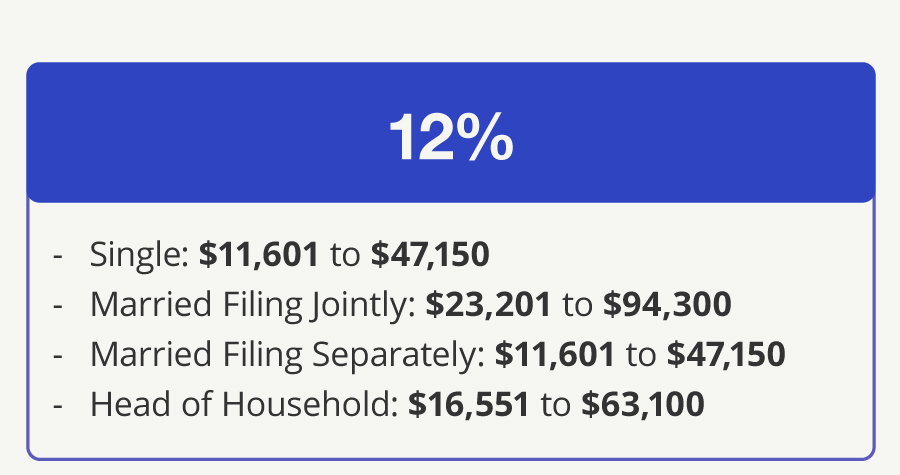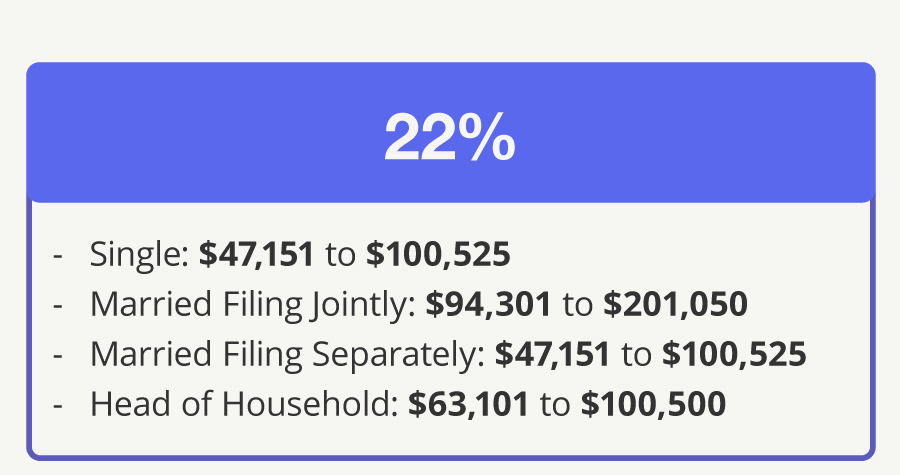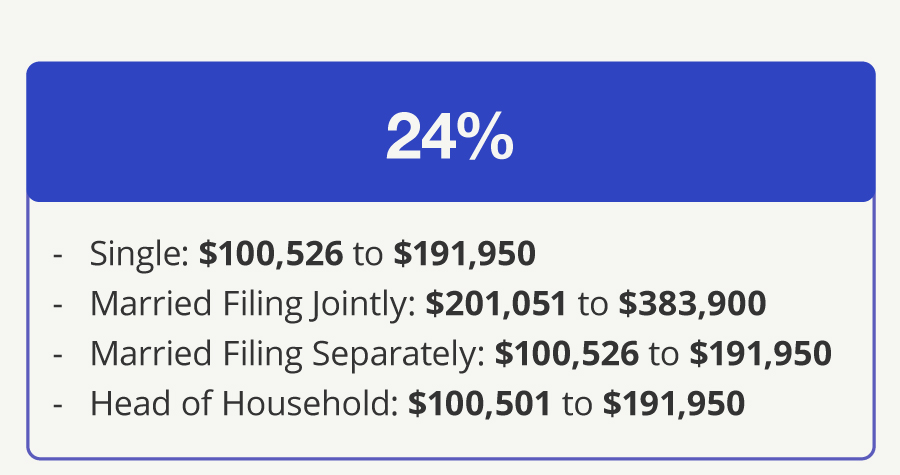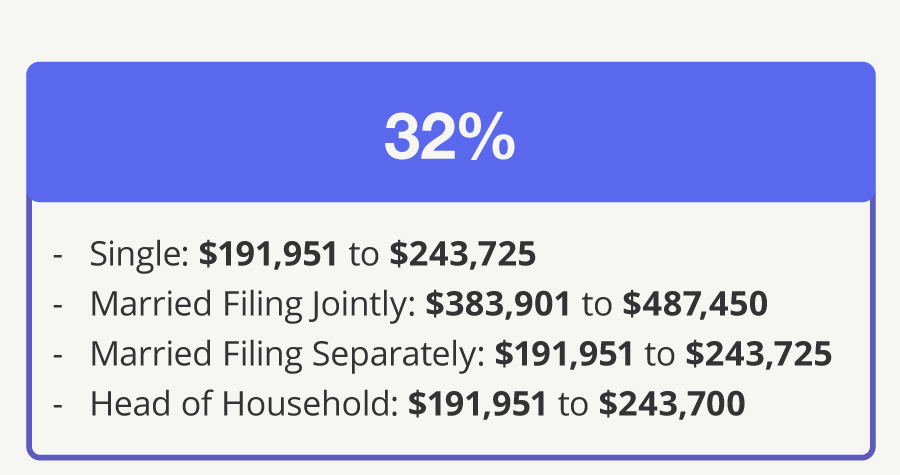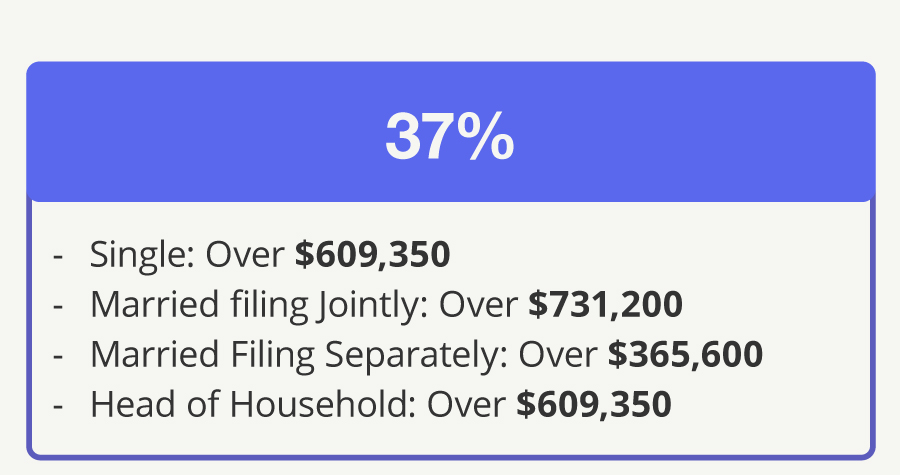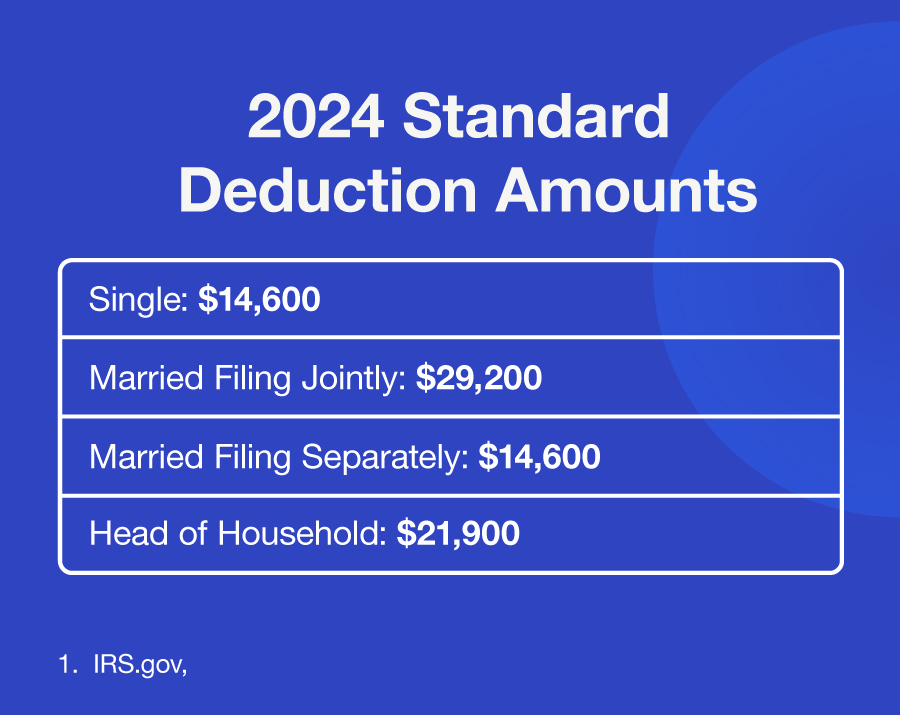 Related Content
Some people wonder if Social Security will remain financially sound enough to pay the benefits they are owed.
Federal estate taxes have long since been a lucrative source of funding for the federal government.
A letter of instruction provides additional and more personal information regarding your estate.