Key Money Moments: 4 Times You Should Talk to a Pro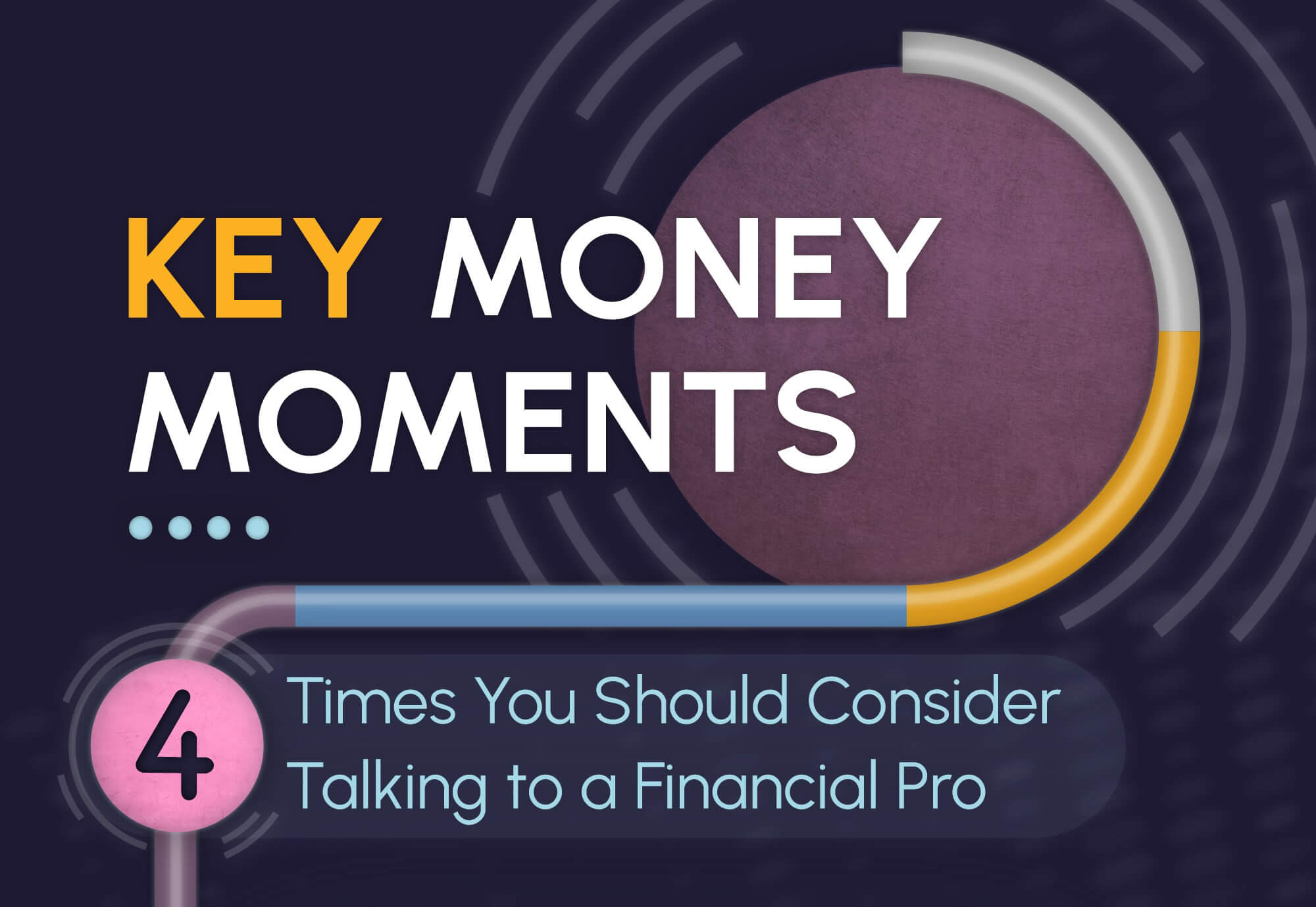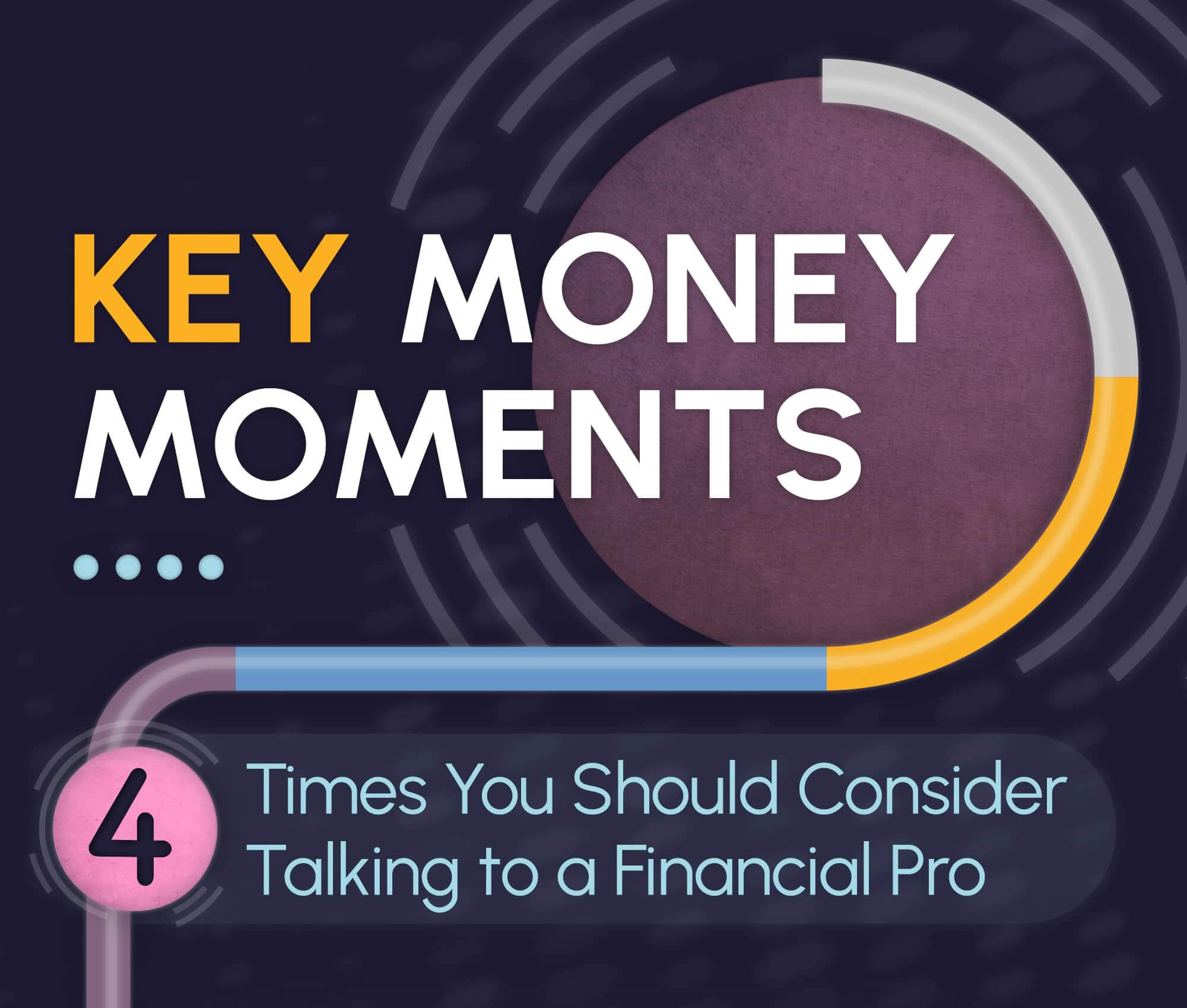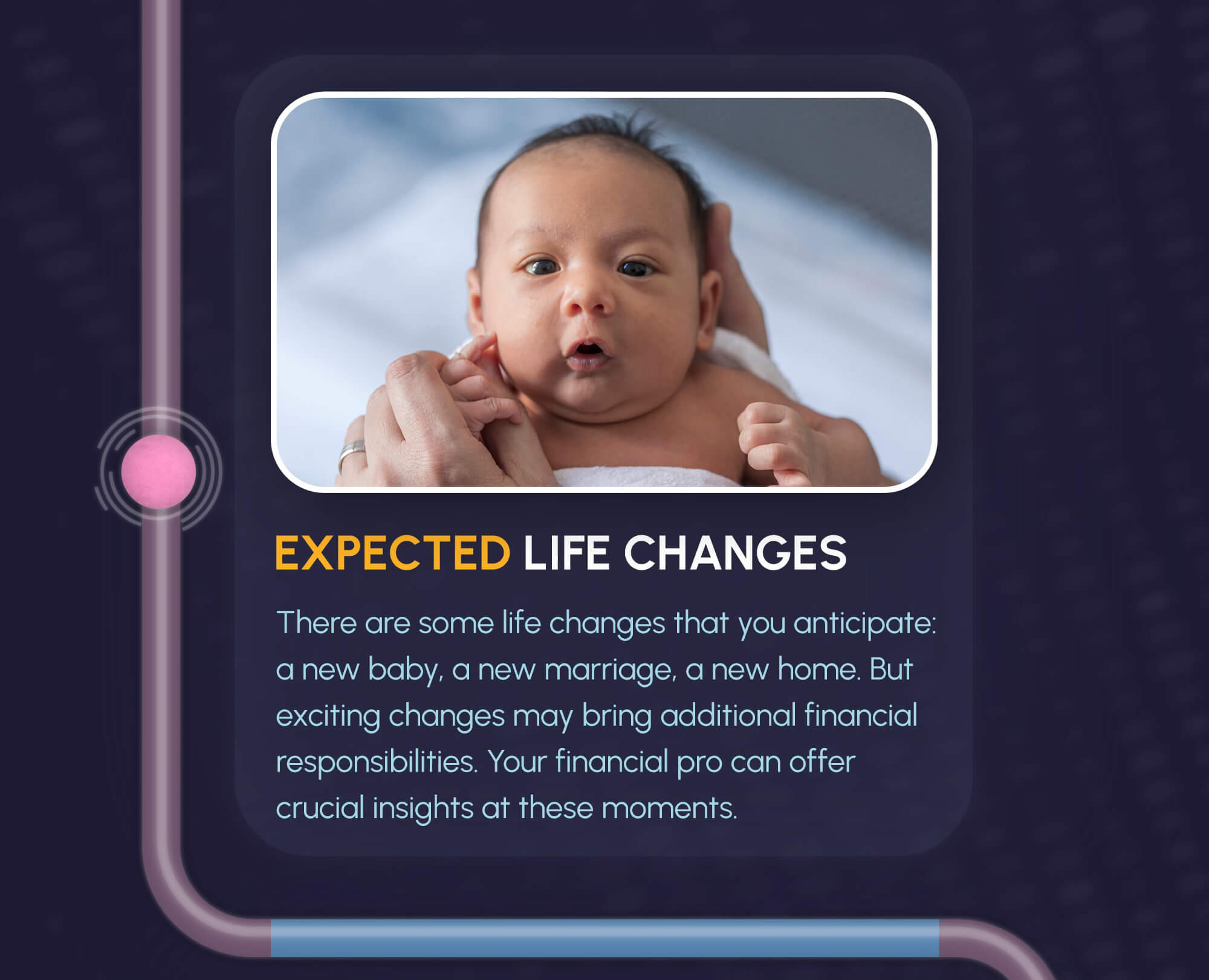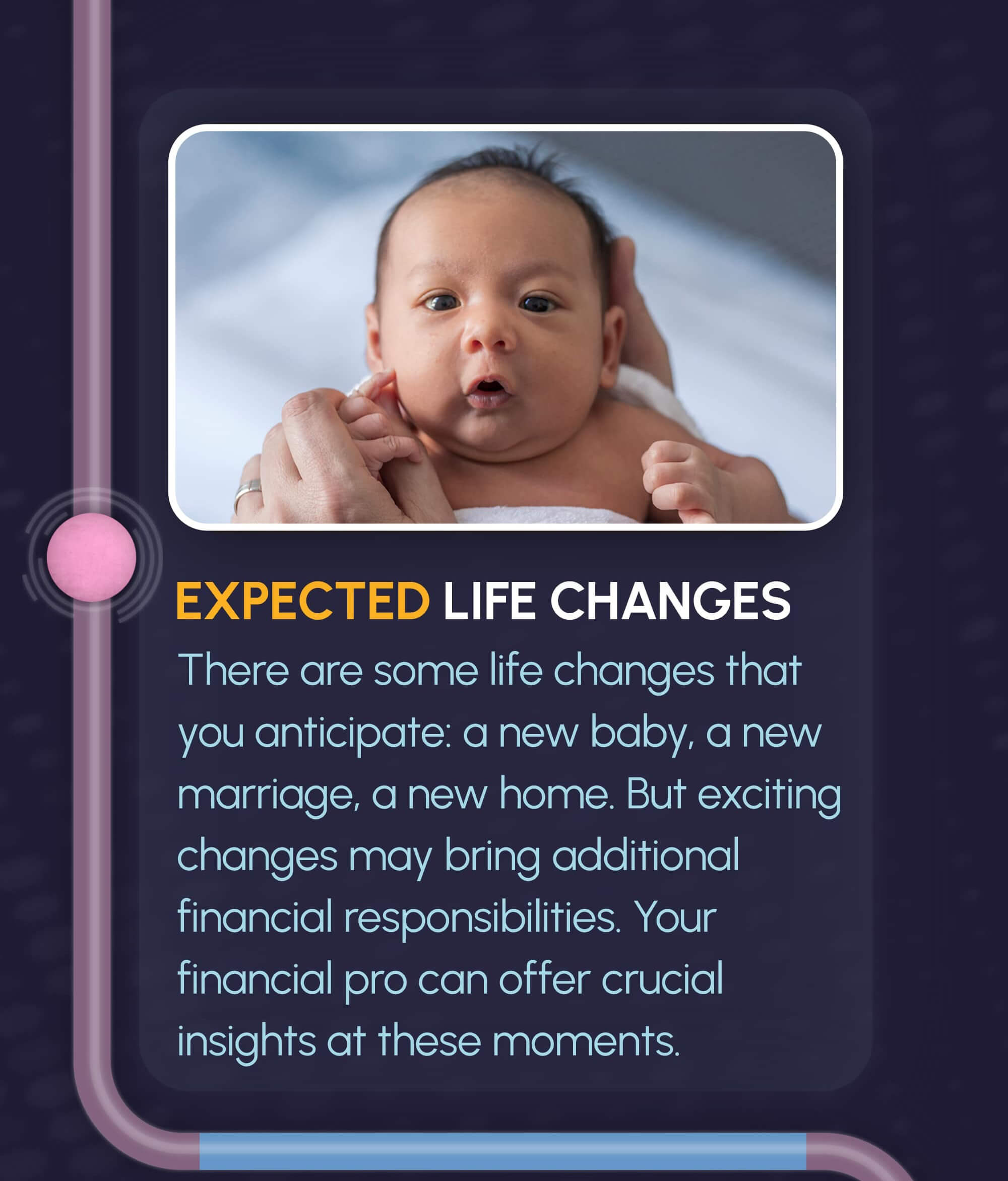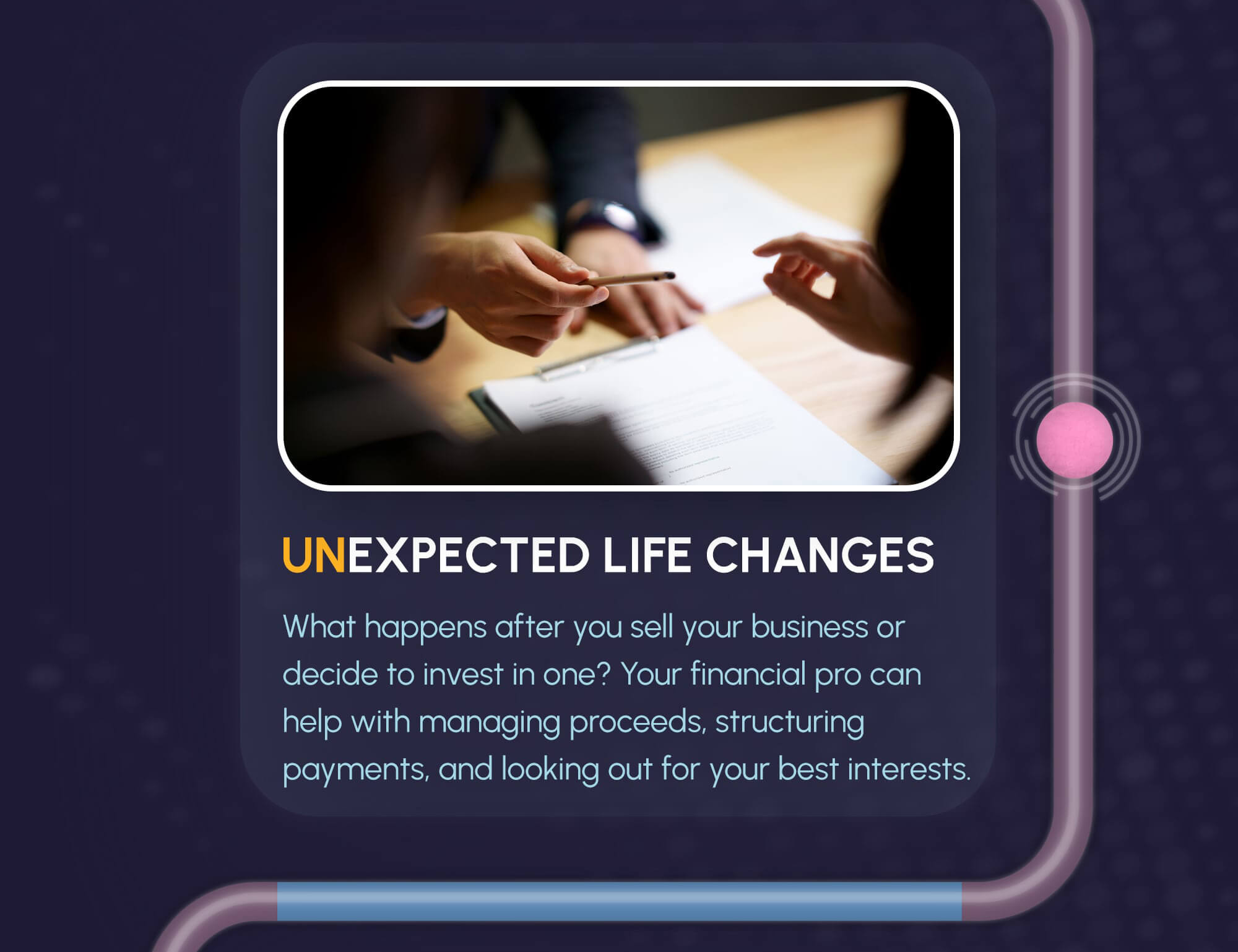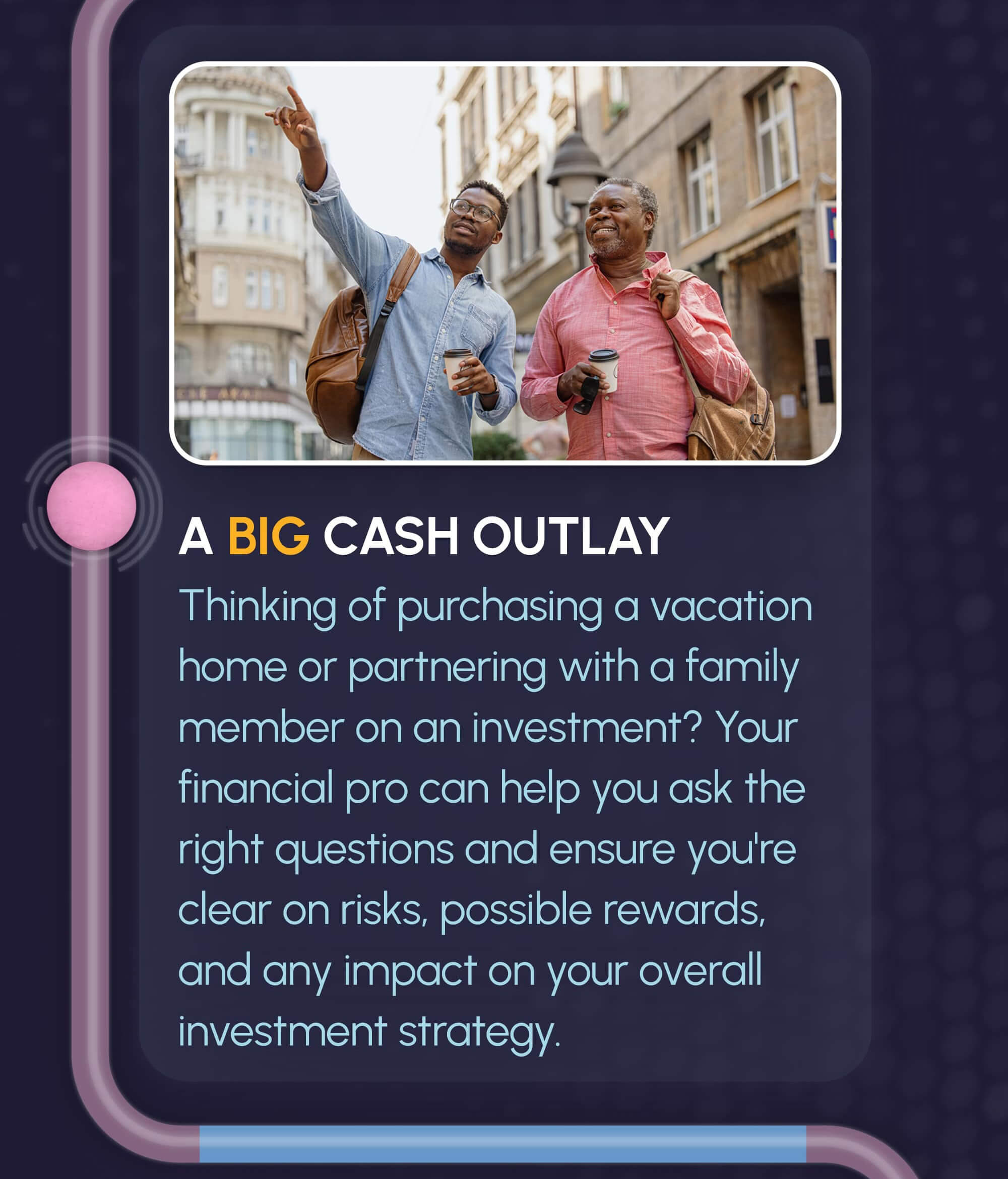 Related Content
Do you know how long it may take for your investments to double in value? The Rule of 72 is a quick way to figure it out.
Gaining a better understanding of municipal bonds makes more sense than ever.
Getting what you want out of your money may require the right game plan.