The Three Keys to a Great Password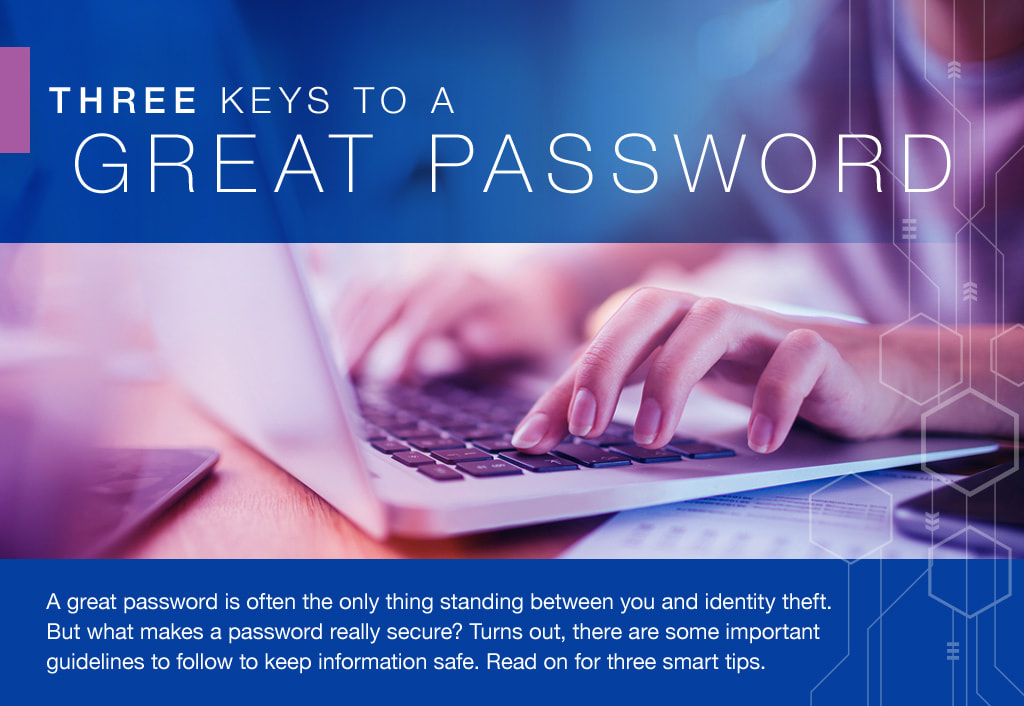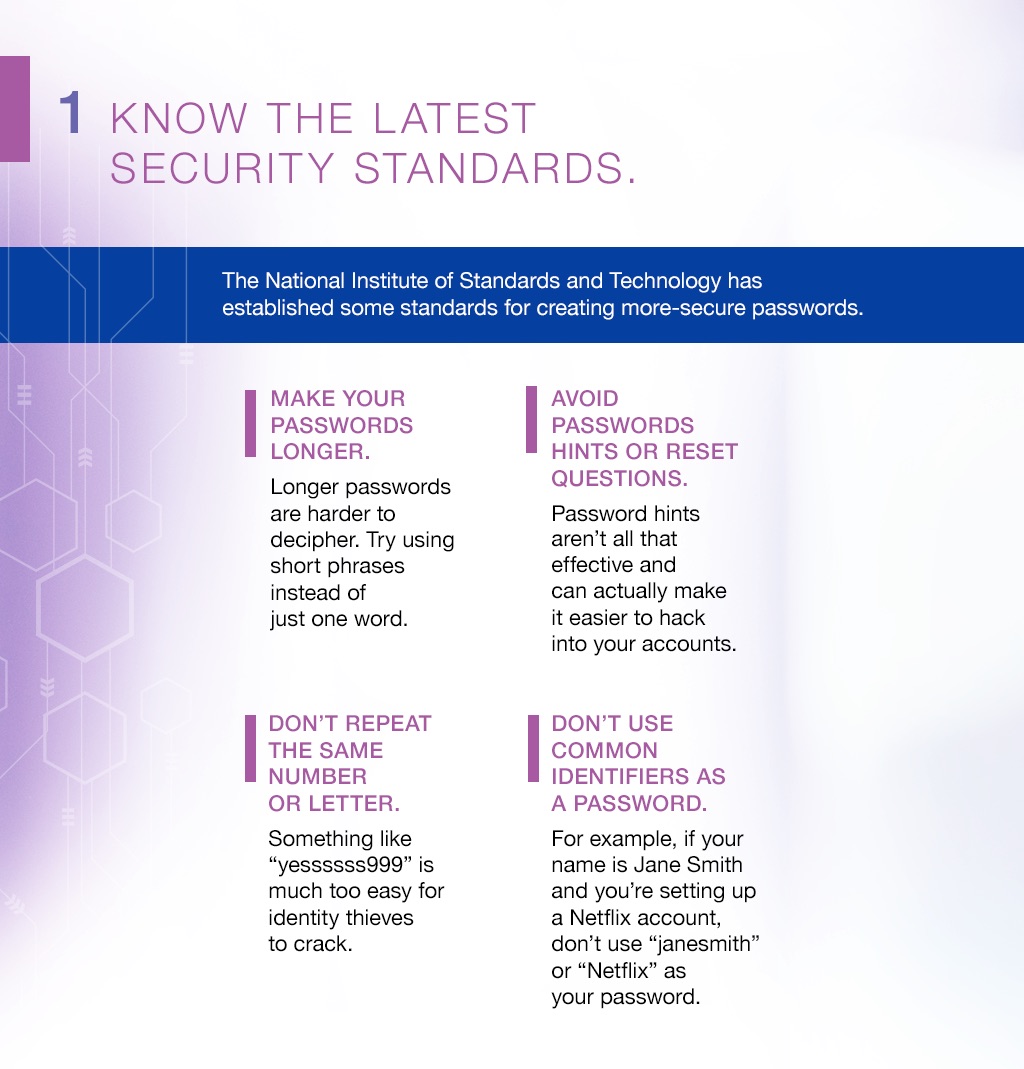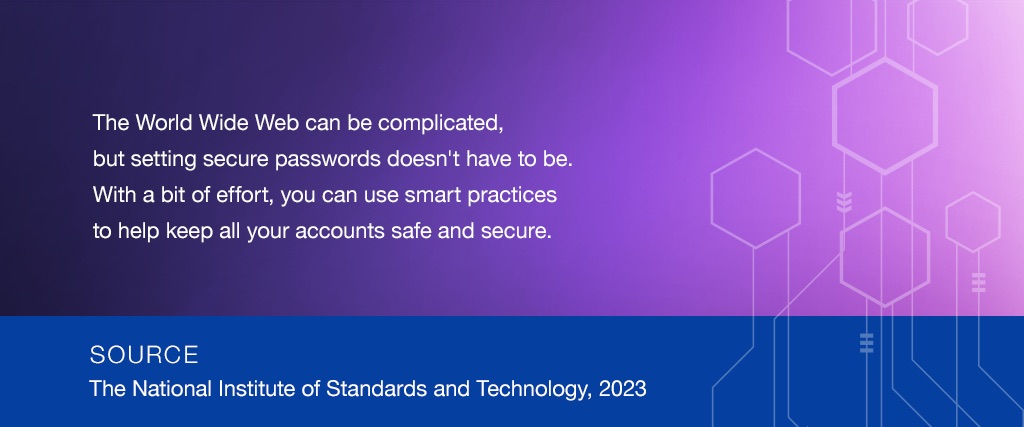 Related Content
A growing number of Americans are pushing back the age at which they plan to retire. Or deciding not to retire at all.
If you're thinking of leasing a new car, then you shouldn't forget about gap insurance.
Pundits say a lot of things about the markets. Let's see if you can keep up.